News — Branded Parasols London
• Aluminium Parasols • aluminium promotional parasols • branded garden parasols • Branded Parasols • branded parasols for beer gardens • Branded Parasols London • Branded Pub Parasols • Brewery Parasols • Corporate parasols • parasols • Printed Parasols • Promotional Parasols • Pub Parasols
Hospitality venues, such as restaurants, cafes, hotels, and resorts, should consider investing in Printed parasols for several reasons. Printed parasols provide shade and protection from the harmful UV rays of the sun. This is especially important for outdoor areas where customers spend a significant amount of time. By providing sun protection, hospitality venues can ensure the comfort and safety of their guests. Many customers choose to dine or relax outdoors to enjoy the fresh air and scenery. Sun parasols can enhance this outdoor experience by providing a comfortable and shaded area for guests to enjoy their meals, drinks or activities. This can...
---
• branded garden parasols • Branded Parasols London • Branded Pub Parasols • Covid-19 • garden parasols • parasol manchester • Printed Parasols • Pub Parasols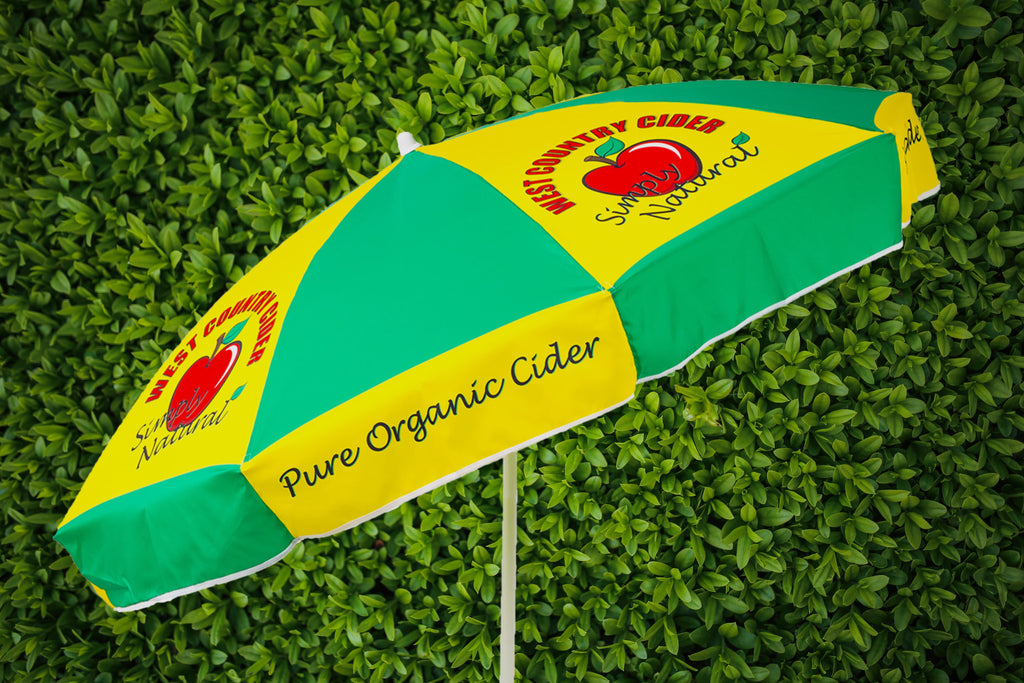 With the relaxation of the Covid-19 restrictions now upon us, maybe now is the time to move your parasol game into overdrive with our all new fully printed parasol options, ideal for any pub beer garden, cafe or restaurant. Take a look at our latest range.
---
• Branded Parasols • Branded Parasols London • Corporate parasols • printed parasols • Promotional Umbrellas • Pub Parasols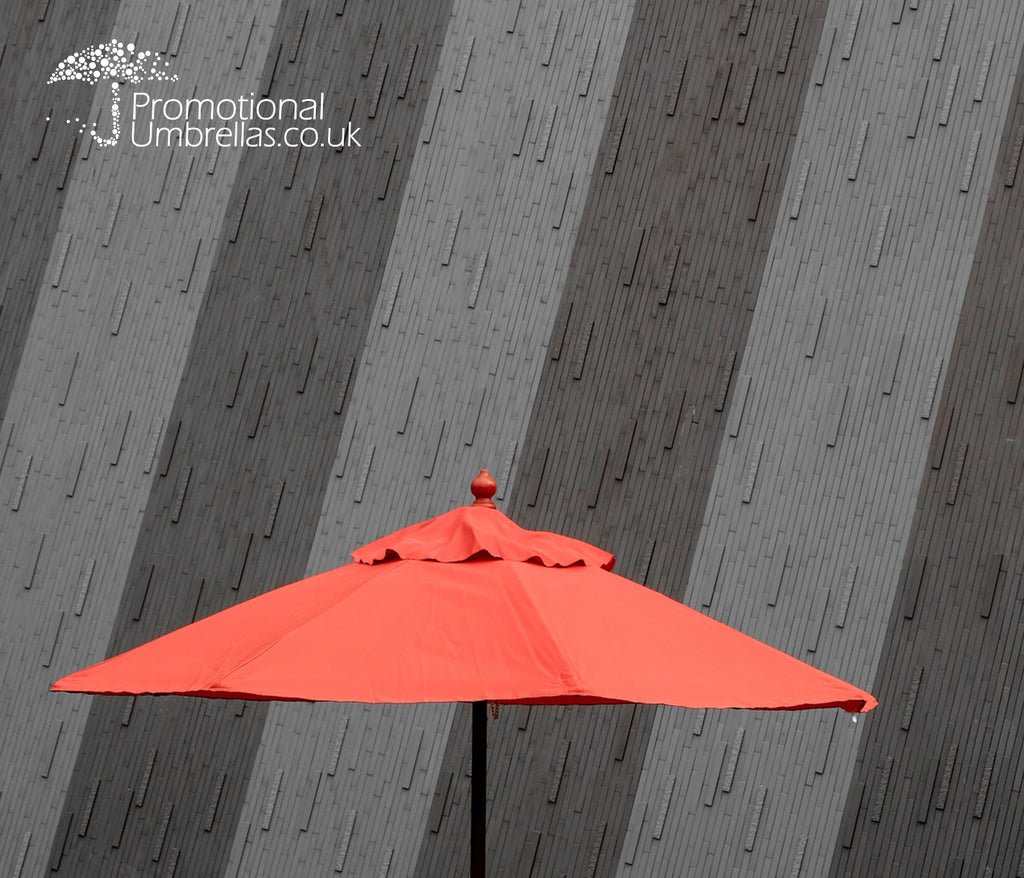 Promotional umbrellas have been supplying printed parasols to the capital for many years, so we know exactly what works and more importantly what doesn't. Read on or call our experts for more information on how you can order the perfect printed parasols for your business.