News — branded parasols for beer gardens
• Branded Golf Umbrellas • Branded Golf Umbrellas London • branded parasols for beer gardens • branded umbrellas • corporate umbrellas • promotional umbrellas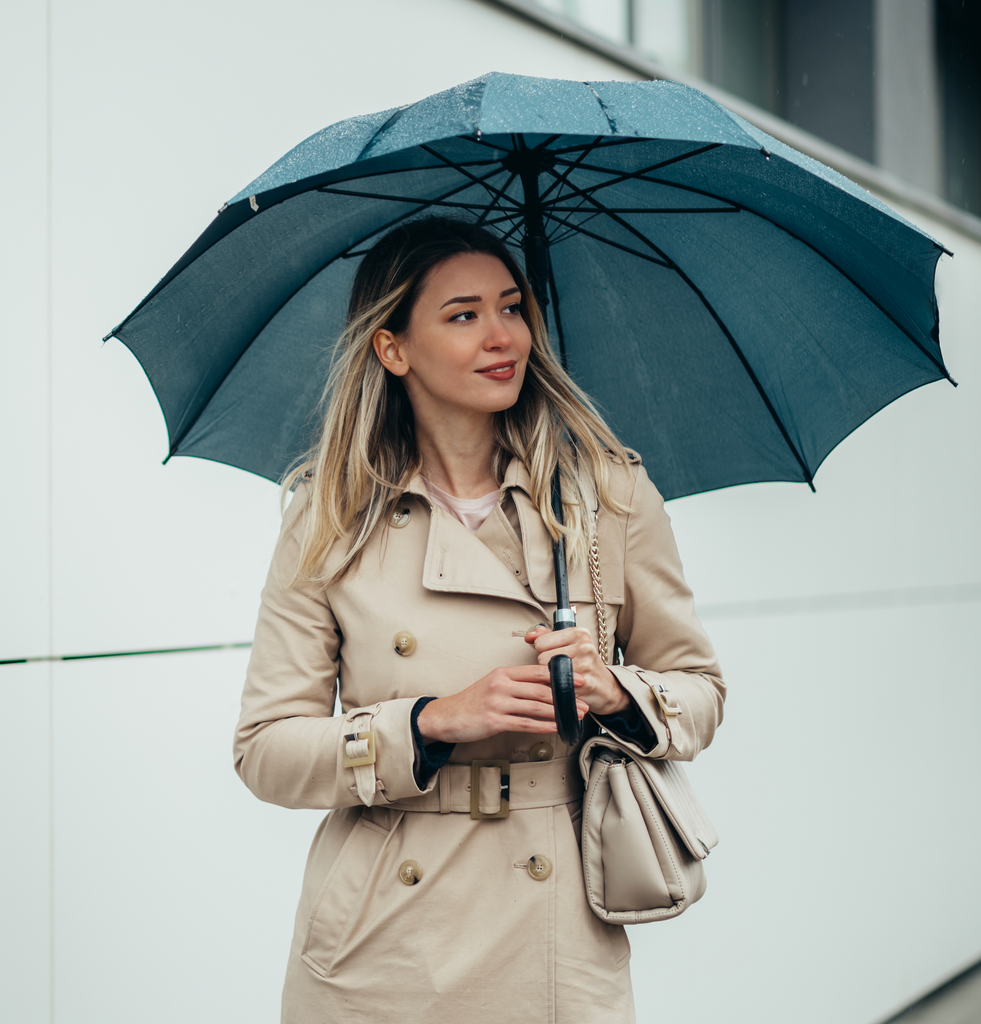 Promoting Your Brand with Branded Umbrellas Umbrellas are a ubiquitous accessory used by millions when rain strikes. But did you know that umbrellas also present excellent branding opportunities for businesses? Custom printed umbrellas are a smart way to literally spread your brand name far and wide. When your brand logo, name, or slogan is printed large and bold on umbrellas, you turn ordinary people into walking advertisements for your company. Printed umbrellas are visible wherever people travel during rainstorms. The ample space on an open umbrella allows your branding to be seen by countless passersby. Why not consider giving out...
---
• Aluminium Parasols • aluminium promotional parasols • branded garden parasols • Branded Parasols • branded parasols for beer gardens • Branded Parasols London • Branded Pub Parasols • Brewery Parasols • Corporate parasols • parasols • Printed Parasols • Promotional Parasols • Pub Parasols
Hospitality venues, such as restaurants, cafes, hotels, and resorts, should consider investing in Printed parasols for several reasons. Printed parasols provide shade and protection from the harmful UV rays of the sun. This is especially important for outdoor areas where customers spend a significant amount of time. By providing sun protection, hospitality venues can ensure the comfort and safety of their guests. Many customers choose to dine or relax outdoors to enjoy the fresh air and scenery. Sun parasols can enhance this outdoor experience by providing a comfortable and shaded area for guests to enjoy their meals, drinks or activities. This can...
---
• Branded Parasols • branded parasols for beer gardens • Branded Pub Parasols • Printed Parasols • Pub Parasols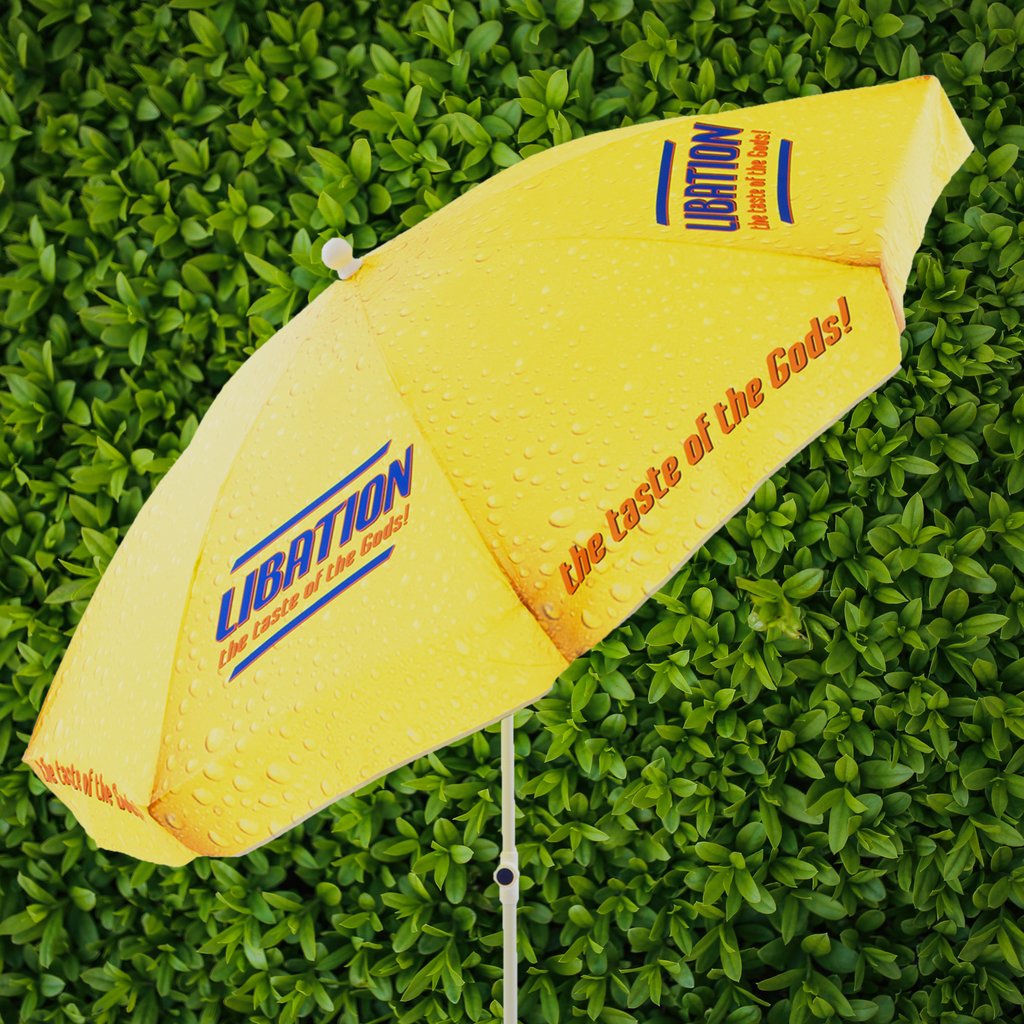 Does your beer garden need a refresh for 2022? Have a look at our latest Branded Parasols for Beer Gardens new for this summer in latest blog post.