News — Promotional Umbrellas Middle East
• branded • branded umbrellas • corporate umbrellas • Promotional Golf Umbrellas • Promotional Umbrellas • Promotional Umbrellas London • Promotional Umbrellas Middle East • Promotional Umbrellas UK
The leaves are starting to change, the air is getting cooler, and autumn is on its way. For savvy marketers, this time of year presents ample opportunities to connect with customers and promote your brand using promotional umbrellas. Umbrellas Provide Practical Value During the rainy fall months, umbrellas go from nice to have to absolute necessity. By providing customers with umbrellas printed with your branding, you give them something they can use everyday while keeping your business top of mind. Visibility When opened, umbrellas offer incredible visibility for your logo and messaging. Unlike items kept in pockets or bags, umbrellas...
---
• Branded Umbrellas • Corporate Umbrellas • Promotional Umbrellas • Promotional Umbrellas Dubai • Promotional Umbrellas Middle East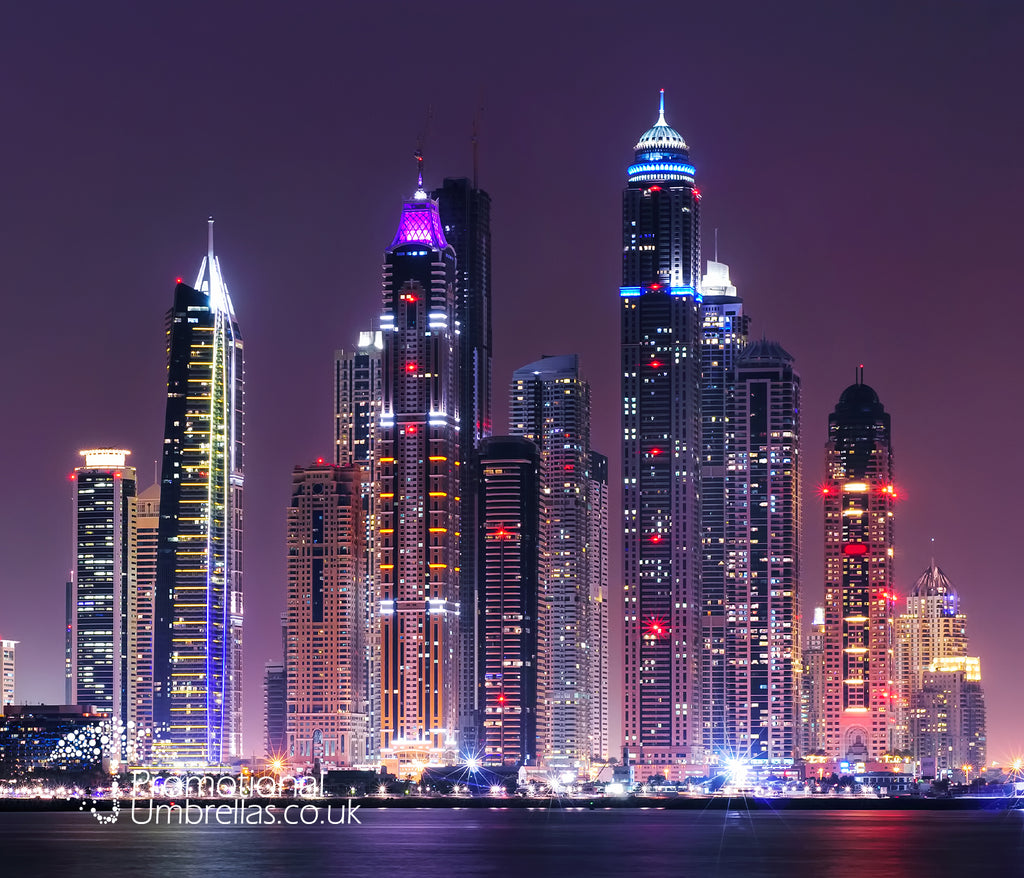 Promotional umbrellas in Dubai and the Middle East are becoming a regular sight. Read our latest blog to find out what is driving the trend.