• Branded Golf Umbrellas • branded umbrellas • corporate gifts • corporate golf umbrellas • corporate umbrellas • promotional brollies • Promotional Golf Umbrellas • Promotional Umbrellas • Promotional Umbrellas UK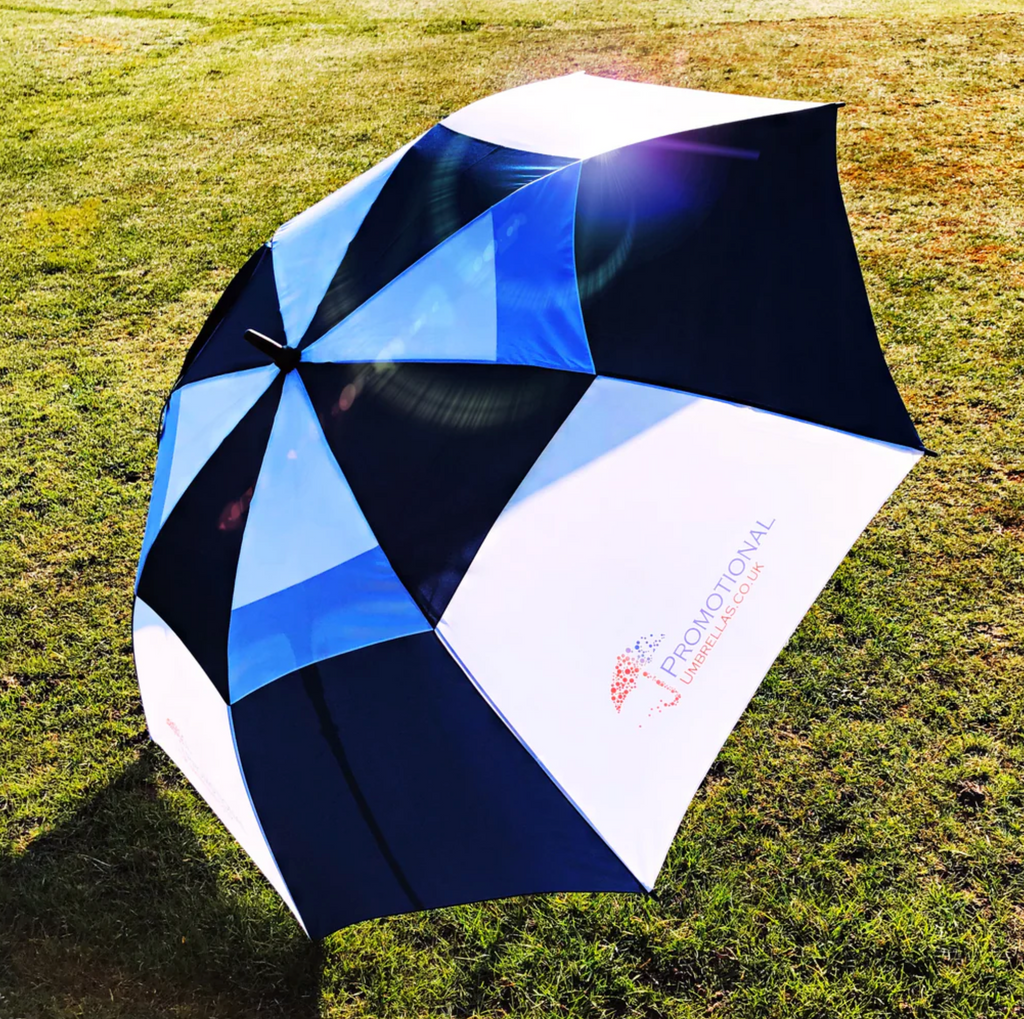 When the skies darken and the winds pick up, a sturdy umbrella becomes more than just a shield against the elements — it becomes a statement. The Cyclone Auto Vented Golf Umbrella stands out in this regard, combining innovative design with unmatched durability, making it an excellent choice for your brand's promotional needs. Discover the Cyclone Difference The Cyclone Auto Vented Golf Umbrella goes beyond the basics of weather protection. Here's why it's the ultimate choice for a business looking to make a lasting impression: Innovative Auto-Open Technology: One-touch open functionality means ease of use when you need it most,...
---
• business gifts • corporate gifts • corporate umbrellas • printed umbrellas • promotional umbrellas
The Lasting Impact of Printed Business Gifts: Beyond the SurfaceIn the bustling world of business, making a lasting impression is paramount. It's not just about closing a deal or launching a product; it's about forging connections that stand the test of time. This is where the power of printed business gifts comes into play, offering a subtle yet impactful means of nurturing relationships and promoting your brand.The Power of PersonalisationOne of the greatest benefits of printed business gifts lies in their ability to be personalised. Imagine receiving a gift that speaks directly to you, with your name or a message...