News — Logo Umbrellas London
• branded umbrellas • corporate umbrellas • logo umbrellas • logo umbrellas london • printed umbrellas • promotional umbrellas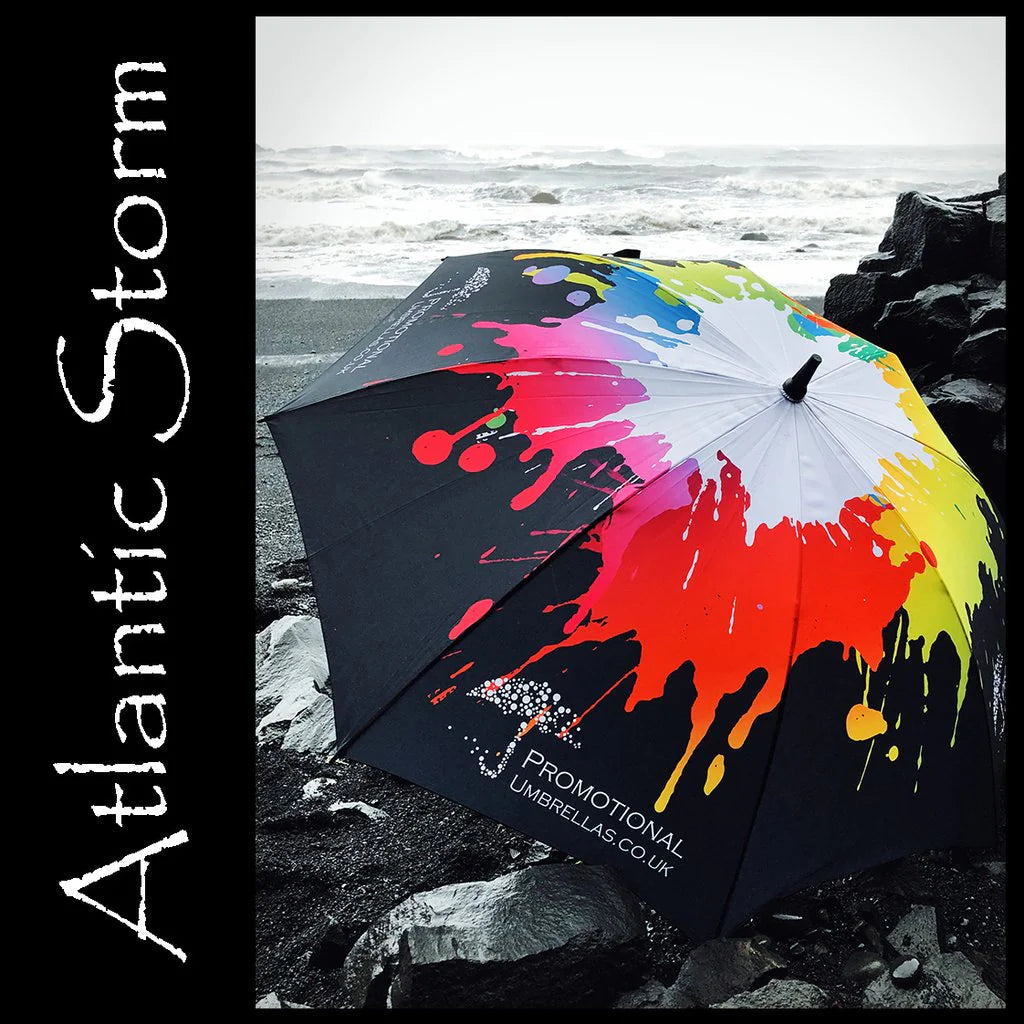 Make a Splash with Logo Umbrellas: Clever Marketing for Rainy Days When it's raining cats and dogs outside, logo umbrellas can be an ingenious and practical marketing tool for businesses. They provide a simple way to advertise your brand while keeping customers dry and happy. Umbrellas are a marketing giveaway people will actually use regularly. They're not like other random promotional items that end up stuffed in a drawer. Your branding stays visible each time someone opens their umbrella. Getting Your Logo Noticed With a sea of plain black umbrellas, adding your logo or slogan helps you stand out. Place...
---
• corporate umbrellas • logo umbrellas • Logo Umbrellas London • Promotional Umbrellas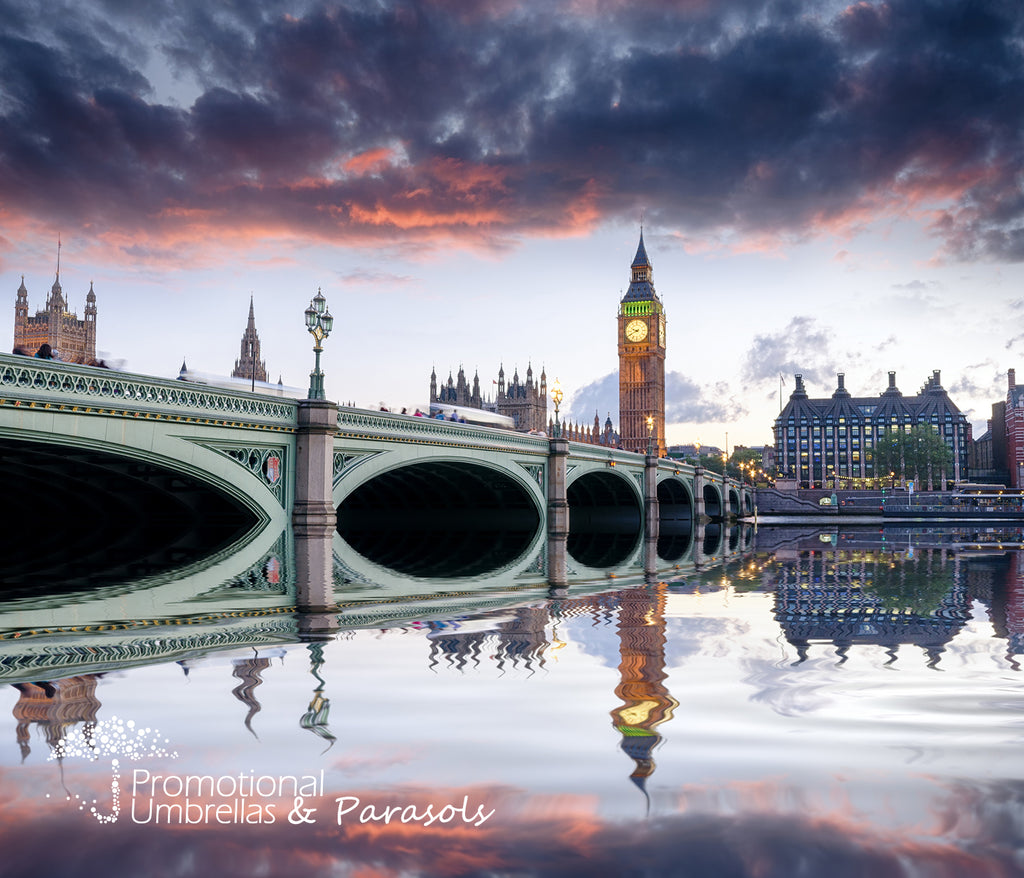 The brand exposure to be gained from a logo umbrella in a major city like London is potentially massive. With busy streets and a bit of rain, your logo can literally be splashed everywhere! Find out how we can help.